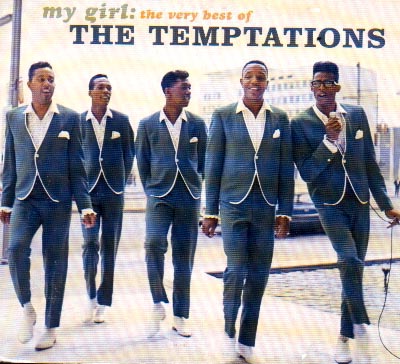 I Love those days when I can sit in my basement and blast music as loud as I want.
Music makes me think better. Music makes me work better.
I Love Hip Hop.
I Love Community Radio shows. Especially the ones that play Hip Hop and Funk and Soul and Disco and Boogie.
I'm Hungry. I hate it when I think of some dish but I don't have the ingredients for it to just leave me craving it even more.
I had two dreams back-to-back about sushi a few nights ago.
I'm not too worried about
Swine
. Don't Believe the Hype, Kids.
Do you remember the mysterious funky instrumental during cartoons when they had a chasing scene? I miss that funk.
Rain is refreshing.
Will have to update my
Twitter
account after this.
I'm not understanding all these new codes that have come up since the whole Twitter thing started. I guess I'm still an old school net guy.
I found my
Temptations album
last night. Made me smile.
What's for Dinner?
I haven't wrote so much in years.
Turn It Up.