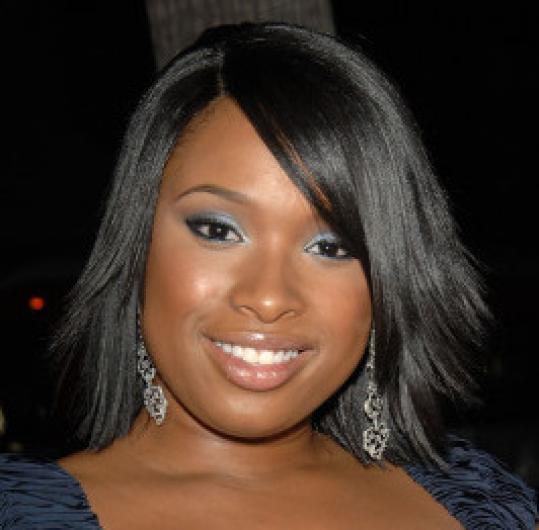 Oscar-winning actress
Jennifer Hudson
has been devastated by the shooting murders of her mother and brother and the kidnap of her young nephew.
The bodies of
Darnell Donnerson
, 57, and her son,
Jason Hudson
, 29, were found at the Donnerson family home in Chicago yesterday.
William Balfour
, 27, - the boyfriend of Hudson's sister Julia - was arrested after a manhunt lasting hours. But he was refusing to co-operate with police, or reveal the whereabouts of seven-year-old
Julian King
, the son of
Julia Hudson
, who vanished at the time of the killings.