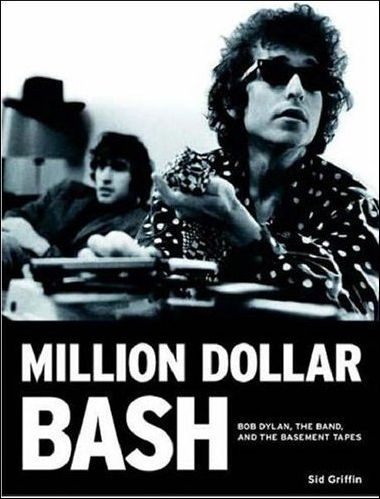 I don't read that much. I'm a pretty picky reader however what makes me want to read are biographies. Usually of the music and wrestling kind.
Million Dollar Bash
should be the next book I pick up, even though I already have a huge
Bob Dylan
scrapbook
, it's promised that the Dylan story hasn't ever been told like this. Author
Sid Griffin
"tells the story of the basement tapes, a strange series of recordings made by Bob Dylan when he went on the lam in the summer of 1967" Griffin also asks "the question that has intrigued Dylan fans for nearly 40 years: why were the tapes so different from the music Dylan had made up to that point?"
Should be an interessting read. By the way, my birthday is coming up in July.