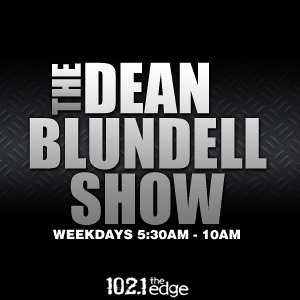 Todd Shapiro has left the Dean Blundell Morning Show. This is just a week after the station canned program director, Ross Winters.
Shapiro joined EDGE back in 2001 along with another newcomer, Dean Blundell, to form the long running morning show after Humble and Fred took to AM640 Mojo Radio.
The station website has already removed Todd's page and pictures.
Is Dean the next to Go? Stay tuned.