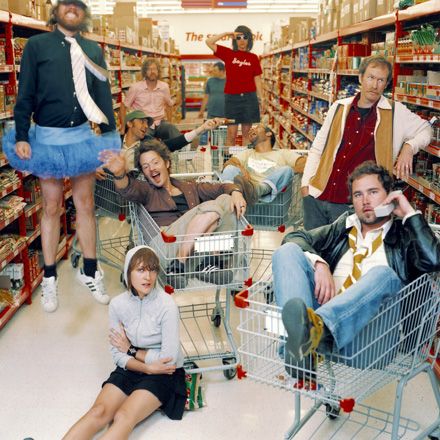 On this edition of the Shane Alexander Show, we keep it Canadian by playing a special All Cancon set and talking about a tragedy that hit the streets of Toronto Tuesday morning. Shane also speaks of his special long weekend over the border. Shane kicks out some classic Hip Hop and ends off the show with a short Rock set giving kudos to two legendary tracks from Happy Mondays and Stone Roses.
Dreamy – J Dilla (Inst)
2U4U – Slum Village (Inst)
Bring Ya'll Back – Pete Rock feat. Little Brother
Brown Skin Lady – Black Star
Warning – Notorious B.I.G.
Masters of Our Fate – Raekwon feat. Black Thought
Soul Clap – Show and AG
You Must Learn – Boogie Down Productions
MCs Act like they Don't Know - KRS-One feat DJ Premier
Insane in the Membrane – Cypress Hill
They Want EFX – Das Efx
Hot Sex – A Tribe Called Quest
Full Clip – Gang Starr (Inst)
*Take it Slow – Rich Kidd
*Turnaroundagain – Fat Thursday feat. Theo 3
*Heartthrob – Maylee Todd feat. Circle Research
*The Limit to Your Love – Feist
*World Sick – Broken Social Scene
*Over – Drake
*Graffiti Wall – D-Sisive
*If I Live to see Tomorrow – D-Sisive
*Never Speak of it Again – The Holiday Crowd
Deep Cover – Dr. Dre (Inst)
Fools Gold – Stone Roses
All I Want – LCD Soundsystem
Step On – Happy Mondays
Everything Must Go – Manic Street Preachers
*Denotes Canadian Material
Download