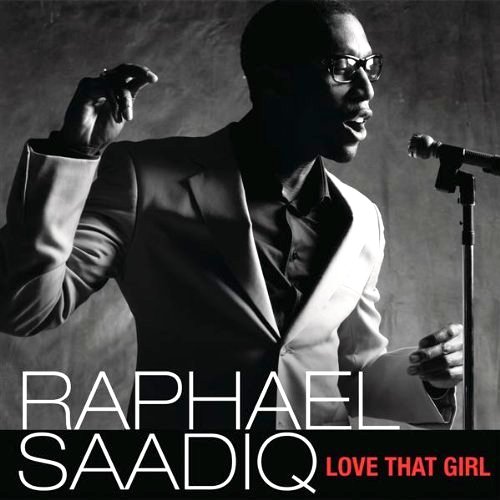 For this edition of the Virtual Mixtape, we will be taking you back to some of the funkiest tracks but also some of the sexiest beats. Booty Mackin' music. Some of the tracks are recent and present day beats. Others are obscure, known, classics and everything in between. Going through all types of music, make sure you got your head a bumping, your funky groove on and your baby at your side..Let's Go..
Hunk'o'Funk - Brother Jack McDuff
Bubbles - Herbie Hancock
Masterpiece - Grover Washington Jr.
Just the Two of Us - Grover Washington Jr.
Baby Love - The Supremos
Baby - J-Dilla feat. Guilty Simpson and Madlib
She Said - The Phyarcyde
Lost Souls - Guru
Kiss of Life - Sade
Neptune's Jewels - Mystic
It's A Shame - Monie Love
It's a Shame - The Spinners
You're the One - Kings of Forth
Can You Feel It? - Jackson Five
One More Time - Daft Punk
Airplanes - B.o.B feat Haley Williams
Frontin' - The Neptunes feat. Jay-Z
Say It Right - Nelly Furtado
Sexy Back - Justin Timberlake
Doin' It - LL Cool J
No Diggity - Blackstreet feat. Dr Dre and Queen Pen
Get You Home - Foxy Brown feat Blackstreet
Me and My Bitch - Notorious B.I.G.
Ice Cream - WU-Tang Clan
Camey - Ghostface Killah
Hold U - Masta Ace feat. Jean Grae
Love Song - Jean Grae
The Light - Common
The Light - Pharoahe Monch
Umi Says - Mos Def
Freak'N You - Jodeci
I Think I Love You - Dwele
Lady - D'Angelo
Love That Girl - Rpahael Saadiq
Cherie Amour - Stevie Wonder
Endless Love - Luther Vandross feat. Mariah Carey