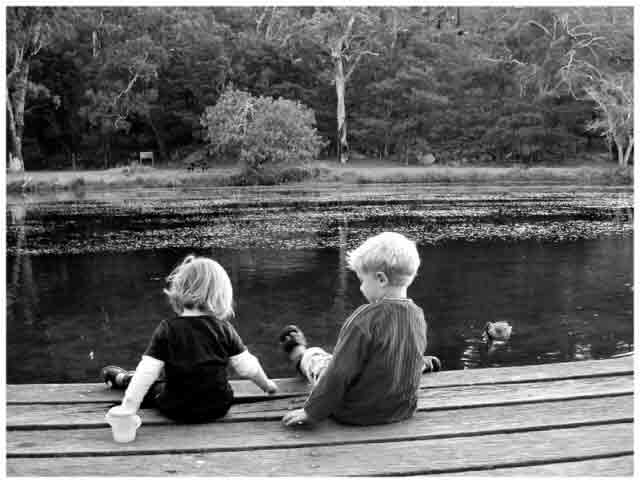 Like a Sade tape in the cold of spring.
You sold me your smile that first day we met.
In that late summer sun. After 8 it was.
I couldn't think it was fate. Eyes were on another.
Through meeting your other mates while you were on other dates.
We nodded hello. Saluted. Shook hands. Hugged. Nice to each other.
The lands were never close enough. Didn't get to get a chance to see
one another.
But when we did we were happy. Always excited to reacquaint ourselves.
Delved into what was going on. Spoke with one sided talks.
Stared at your curly locks. Loved your smile, eyes.
You became the best verse over a Primo beat.
I cursed to never let you go. Even as a friend.
Never did. So far so good.
I love you kid. You keep me wanting to sing out loud.
You're like a Sade tape in the cold of spring.