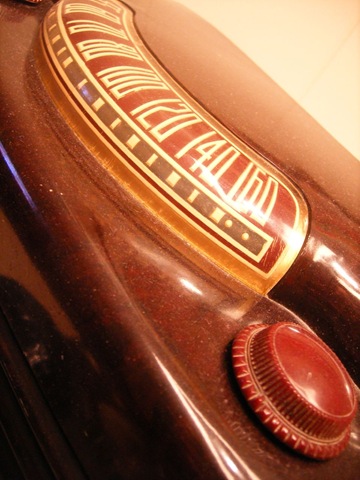 There's a small cult that loves radio in Southern Ontario. Old radio guys, people still in radio, people who never did radio but love it, guys and gals who didn't get their chance but still love talking about the craft. We gather over on a message board called the
SOWNY board
. We talk radio. Gossip, come up with ideas, joke around, mourn the loss of favorites that are now off the airwaves. The older guys remember the good days. The young folk ask questions and listen and come up with fresh ideas. The boards Mod,
Craig M Smith
and fellow Toronto radio vet
Don Andrews
hosted a weekly radio show where they talk about the artform. However, six months ago Smith encountered some health problems and the show had to be canceled for a while. Tonight, between 8-9, the show returns for one night only. If you like talking about radio. If you like listening about radio, tune in. You can get the show from checking out the board.